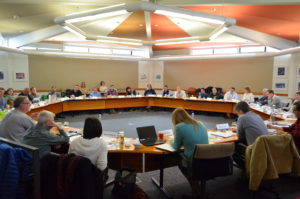 For the past 5 years, the water program at the Nicholas Institute has collaborated with the Aspen Institute to organize an annual Aspen-Nicholas Water Forum.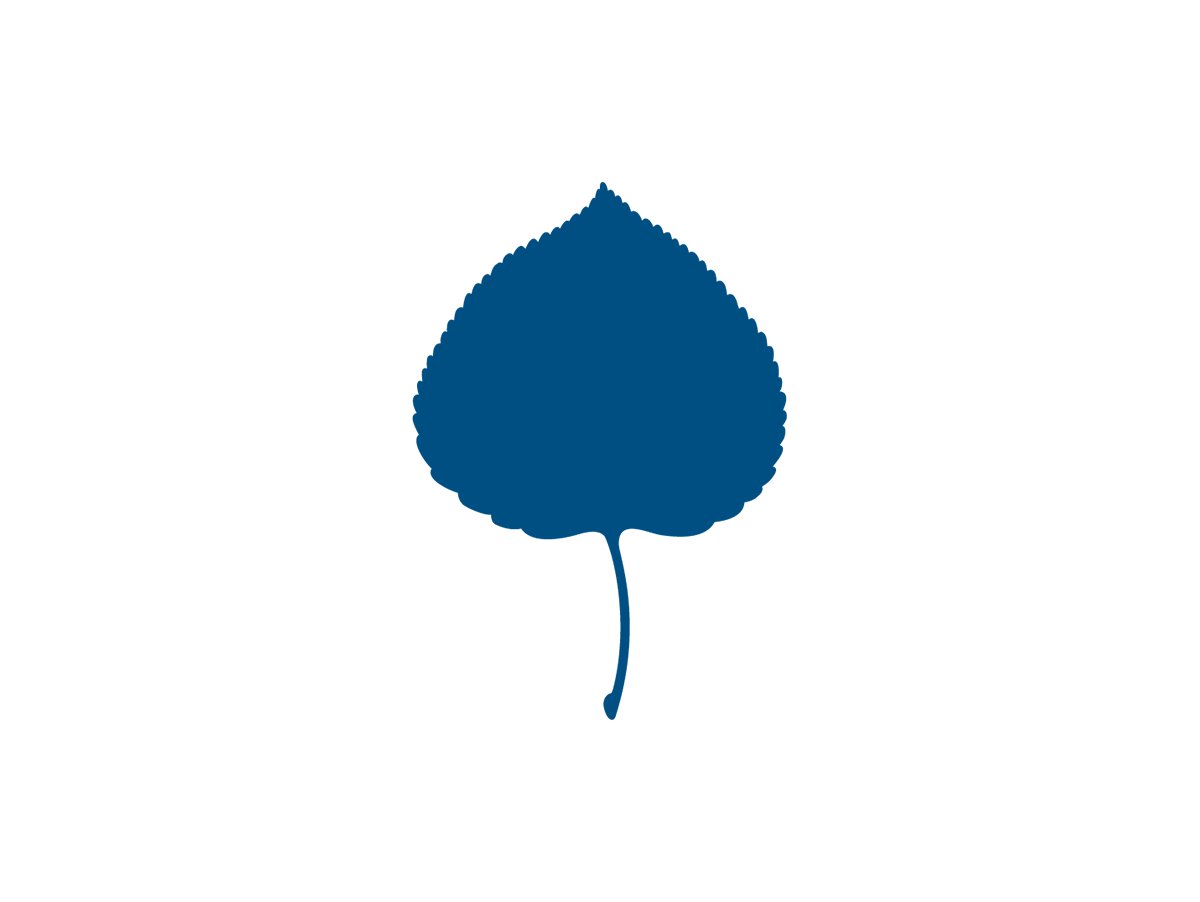 This forum brings together some of the thought leaders from across various sectors of water management to discuss critical issues in water sustainability, with topics ranging from groundwater to innovations in finance.
Our forum has generated a series of influential reports, and follow up programs.  In particular, our 2015 forum focused on water and big data resulted in subsequent efforts by a collaboration of partners, which has led to our initiative on building an Internet of Water.  This is a nascent effort by a range of partners, but for a brief description of what we are envisioning, read a recent brief piece from the Aspen Journal of Ideas.