Power Trip (PBS) – with Martin Doyle on the history of rivers and energy in the US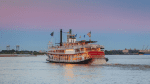 (Feb 8, 2021) Constant wonder special with Martin Doyle on America's rivers.

(Jan 26, 2021) Gilbert White Lecture at the US National Academy of Sciences.
(April 30, 2018) New York Times article about Jeff Muehlbauer's work in the Grand Canyon.
(March 30, 2018) New York Times Book Review Podcast with Doyle (river section starts at about minute 20)
  (February, 2018) Doyle's Magazine Article about trip down the Grand Canyon with USGS and former PhD student Jeff Muehlbauer
 (February, 2018) Doyle's interview on NPR-On Point about the Rich History of America's Rivers.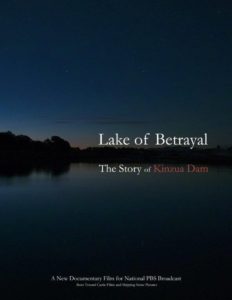 Documentary (Lake of Betrayal) with Doyle about history of Corps reservoirs and Native American tribal lands.